I'd like to consider myself a pretty well read girl in the YA universe, and generally have a favorite book from each genre. Looking at my "favorites" shelf really got me thinking. What exactly makes a book a favorite for me? Is it the storytelling? The characters? The writing style? After further inspection of some of my favorites, I decided that it is a mixture of a little bit of everything.

THESE BOOKS. Be still my heart. Mafi writes in a way that makes me blush and my heart soar all at the same time. Her knack for metaphors make me jealous, and her stream of consciousness writing appeals to my writer's heart. Also? Homegirl knows how to write a solid love triangle. I am normally one that rolls my eyes at them, but this one left my heartstrings being pulled.
The Book Thief
by Markus Zusak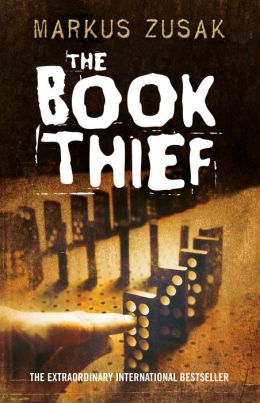 This is hands down my favorite book. The love I feel for this book cannot be put into words. I have passage after passage highlighted in this book because Zusak writes so damn beautifully. The emphasis on words and storytelling throughout the book is poetic and poignant. I loved how Zusak was able to show the beauty and brutality of humanity; something that I find difficult to express. Beauty can come through the midst of a tragedy.

Aristotle and Dante Discover the Secrets of the Universe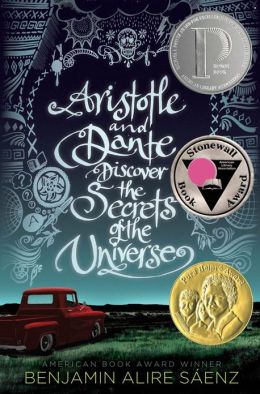 by Benjamin Alire Saenz

I love books that make me think about life beyond my own. Aristotle and Dante did just that. Two boys discovering love is never easy. Yet Ari and Dante's story is told so exquisite that you can't help but fall in love with the two characters. Their story made me realize that there are struggles far beyond my own, and that no issue is less important than another.

What are some of your favorite books? Why? Let me know!!